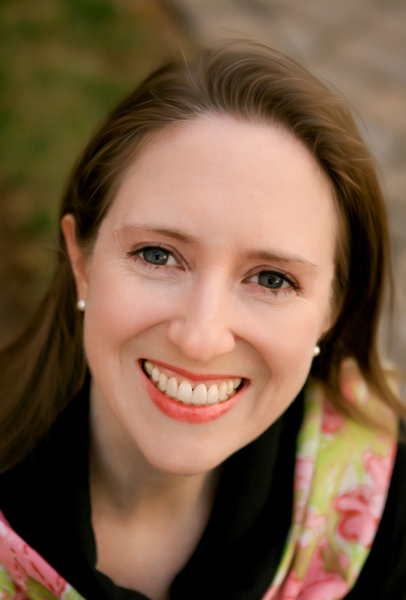 It comes from a passion for eating that has led to a need to learn to cook. If I'm not currently eating I'm often thinking about, talking about or planning my next meal.
My mother said that I would learn to cook when needed.  She couldn't have been more right.  When I graduated from Franklin & Marshall College and was on my own, it was left to me to cook for myself.  I started at a slow pace, but quickly realized that not only did I enjoy eating, but I also enjoyed creating.  I've pretty much taught myself all that I know about cooking, but credit my parents for being excellent role models in the kitchen and exposing me to different types of cuisine early on in my life. Growing up in Hollywood, CA certainly made that  bit easier.
When I started this website in 2012 wheat was still very much a part of my diet. On January 1, 2014 I committed to giving up wheat (so not quite gluten-free as I still eat barley and rye) for 90 days to see if it would help with the osteoarthritis that I have in both hands. While my hands didn't feel 100% better there was definitely improvement and overall my body just felt better so I decided to give up wheat for good. As a result you see more gluten-free/wheat-free recipes although that is not the main focus of Riegl Palate.
I take great pleasure in cooking for other people and nothing makes me happier than to see a satisfied face at my dinner table or to have someone ask for the recipe for something they just ate at my house.
Many thanks to my supportive family and friends, but especially to my husband, Ed, who is both my biggest fan and recipient of my cooking and Embry H, who not only designed this site, but is my biggest cheerleader.
Riegl Palate allows me to share my love of food and cooking with people beyond my family and friends.  I hope you enjoy these recipes as much as I have enjoyed creating them.
Cheers to the art of good eating!
~ Nicole Teillon Riegl
Photo by Betsy Barron Photography