I have heard at least two stories about a shortage of chicken wings this Super Bowl season. In order to avoid a food catastrophe I thought it best to re-post my Buffalo Chicken Dip recipe.
This dip is made with chicken breasts and not with chicken wings but has most of the wonderful elements that contribute to that chicken wing "taste" (hot sauce and blue cheese) we love so much. I know this recipe may not be gourmet but I guarantee that if you will get many requests for the recipe.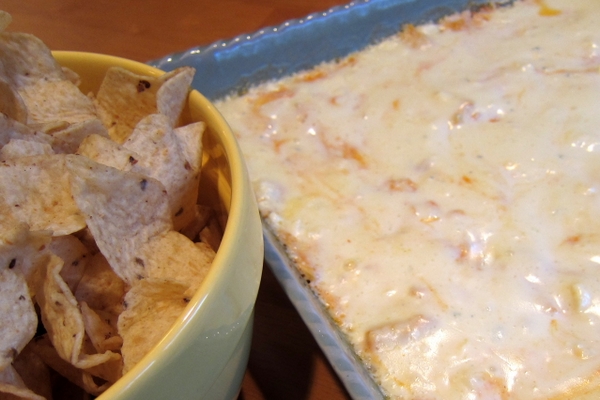 Here are some other Riegl Palate favorites that are perfect for a Super Bowl gathering: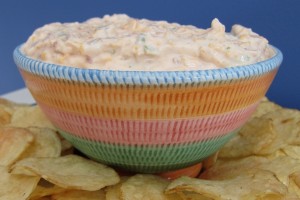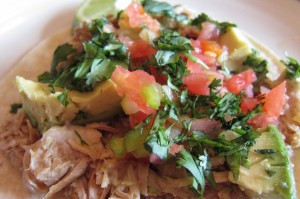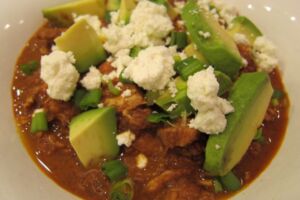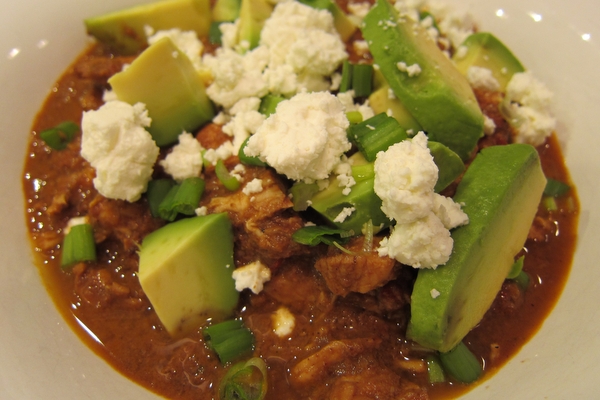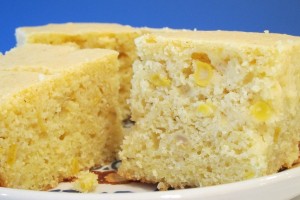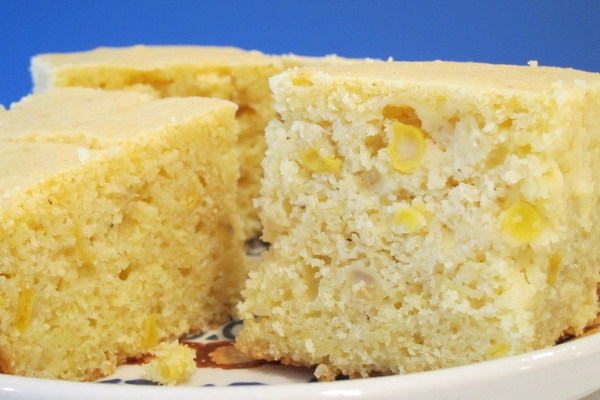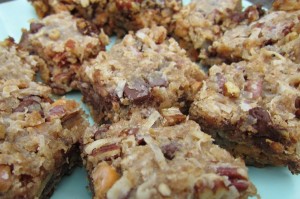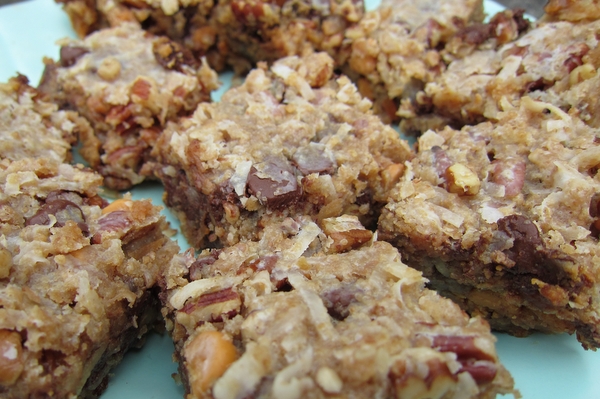 You may not be surprised to hear this, but the food and commercials are way more important to me than the actual game!